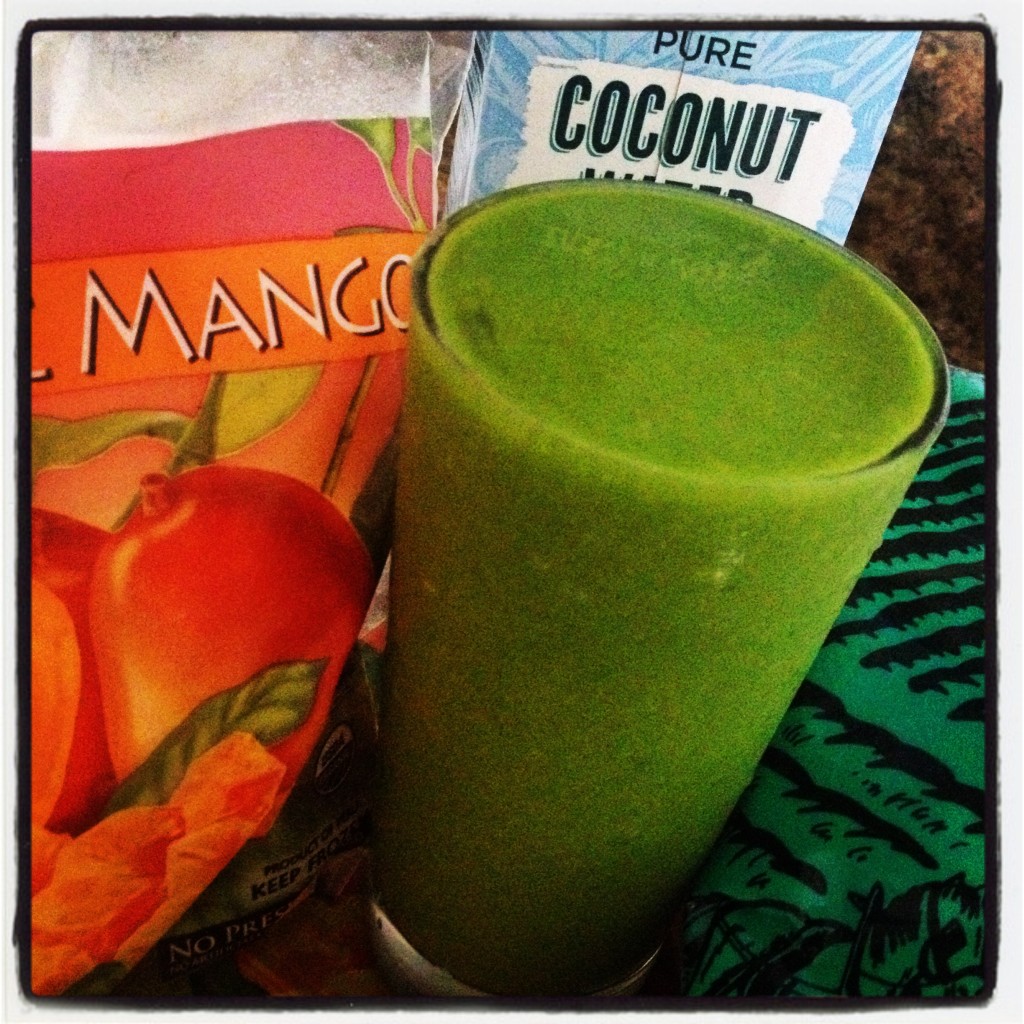 I've been noticing some major transformation lately…
…not only in my energy level, which is through the roof, but my appearance as well. I have to attribute that to my lifestyle change and even more specifically to FRUIT!…and GREENS! Honestly, mixing these together and eating them on a regular basis, at least 2x per day has transformed my skin, both face and body.
I am not using the word "transformed" lightly here either. The skin on my face has become like baby skin, yep, baby skin, what? and before, I have struggled a lot with congestion, oiliness, dryness and occasional breakouts. The overall appearance is smooth, soft and GLOWING to the point where others have noticed. The skin on my body has never felt so soft and looked more smooth either. Scars have disappeared, rough elbows are non-existent and there is an overall (here is that word again) GLOW!
This is definitely not something exclusive to me, as a matter of fact, one of the reasons I was drawn to this lifestyle in the first place was seeing all these people who looked amazing, especially the older woman, who completely defy age on this diet. It inspired me to try it for myself, and although I did notice a lot right away, I have to say, the longer I do it, the more benefits I am starting to see. You can actually feel and look younger on this lifestyle then ever before and it keeps going.
Healthy, clean eating, free of all animal products, plant based, high in carbohydrates and low in fats makes you the most happy and healthy you can be both inside and out!
So don't be afraid to eat that fruit, and LOTS of it! FILLING up on fruit for breakfast and lunch will curb your sweets cravings later in the day!
Here is an example of a go-to smoothie: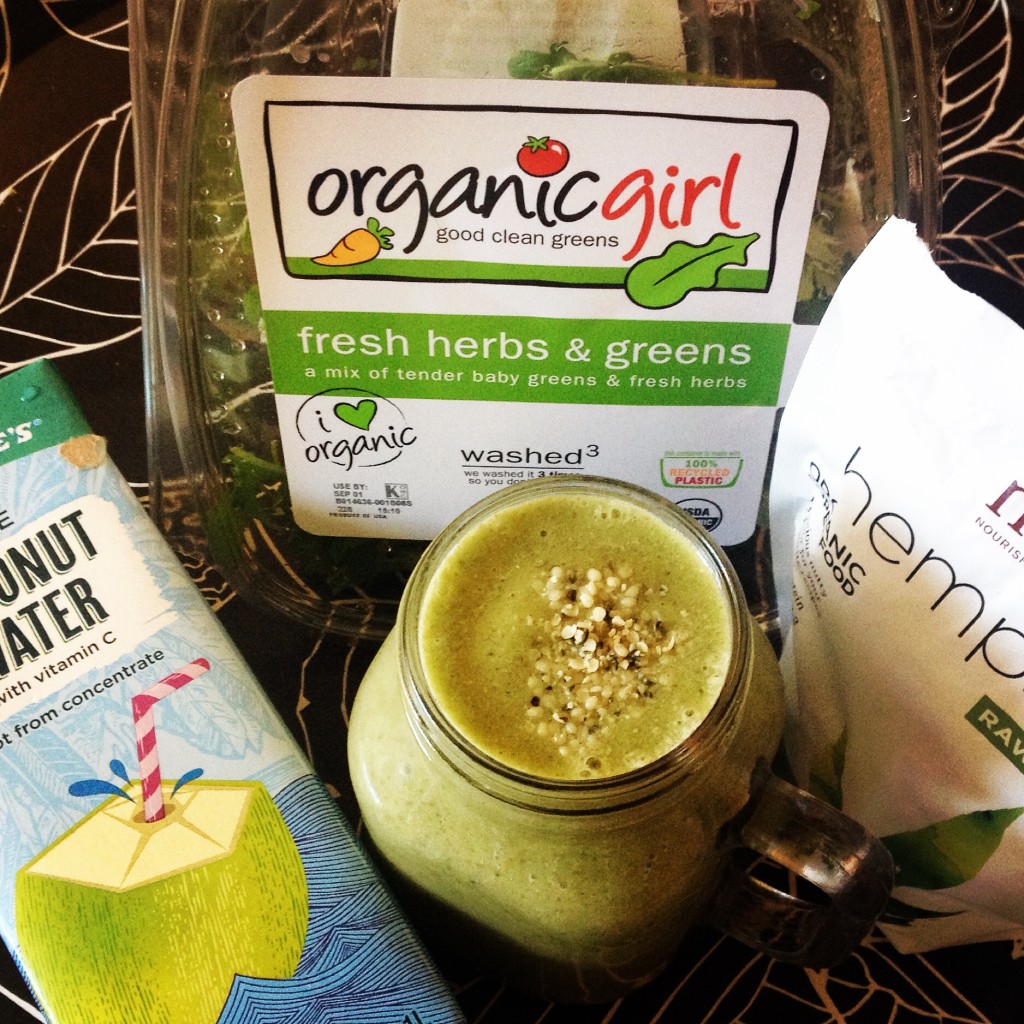 Smoothie Recipe:
Heaping handful of greens (from Romaine, to spinach, to arugula, or a mix like this favorite of late by organic girl greens).
Fill your blender with as many frozen bananas it will hold
Add some strawberries (mango is another favorite)
Coconut Water
blend
garnish with hemps seeds
Enjoy!
#healthyhappyjess